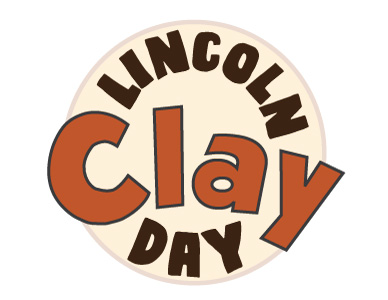 On Earth Day
Saturday, April 22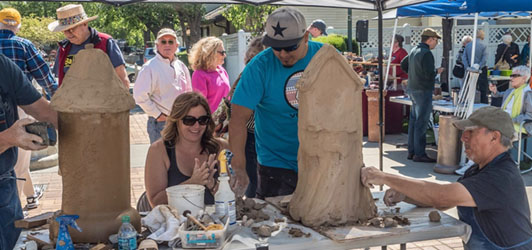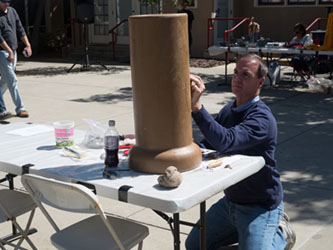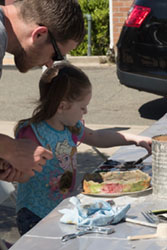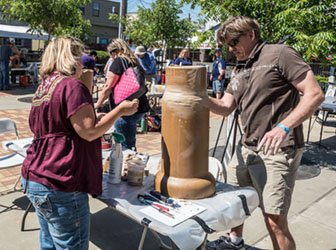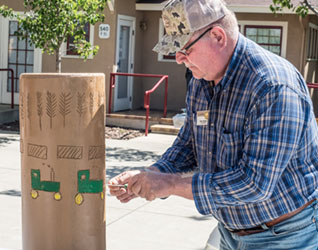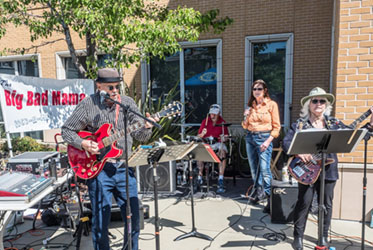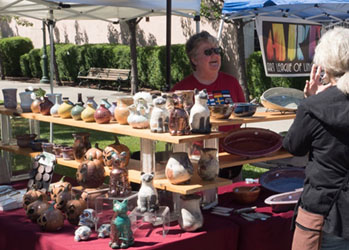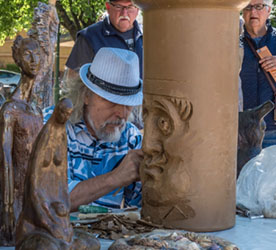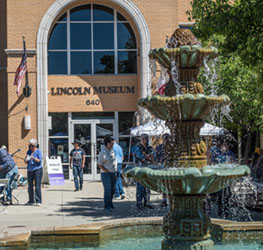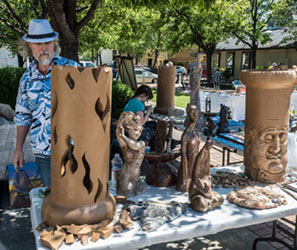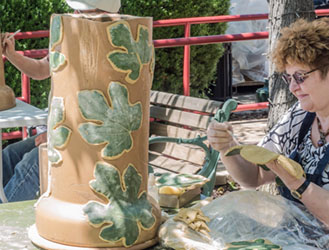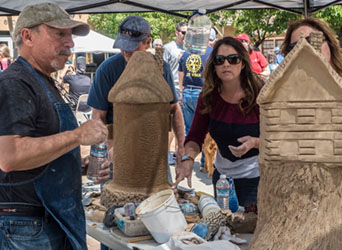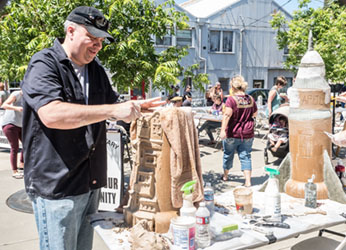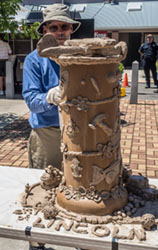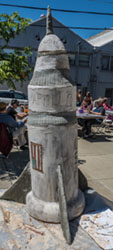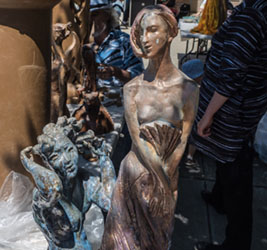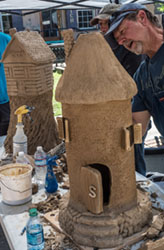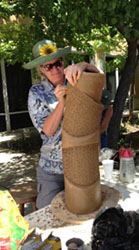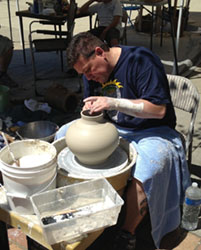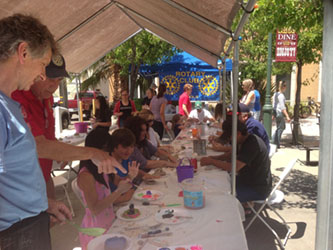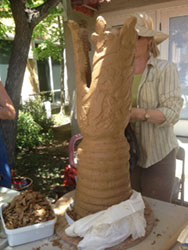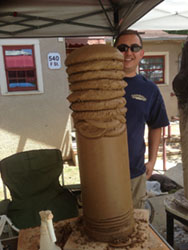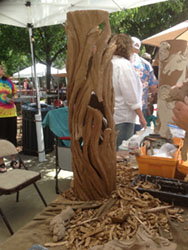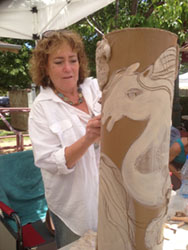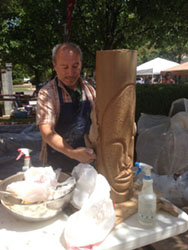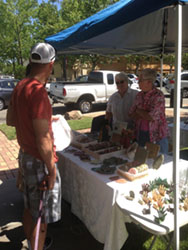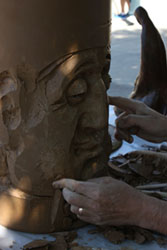 Celebrate Earth Day in Beermann Plaza with us as we celebrate clay and it's historic roots in Lincoln, CA. Artist demonstrations and Gladding, McBean clay pipe carving and sculpture. Ceramic arts vendors. Activities for children and families. Live music and more.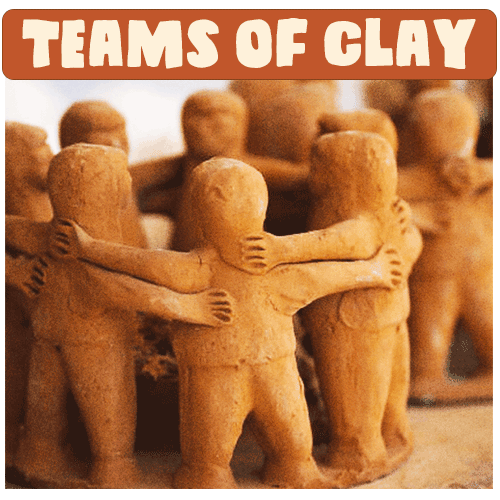 Be part of the fun on Lincoln Clay Day. Create art with clay from the Gladding, Mc Bean plant with your team.
$35 fee per team
(A Team of Clay is 3 to 5 people)
Gather your team made up of friends, coworkers, or members of your service group, and register to carve an unfired Gladding, McBean clay pipe or sculpt bulk clay into something that represents your theme, business, or organization.

Please note:
- The clay provided must be fired in a kiln to be hardened and kept long-term. If you wish to keep and fire your project you will need to make your own arrangements.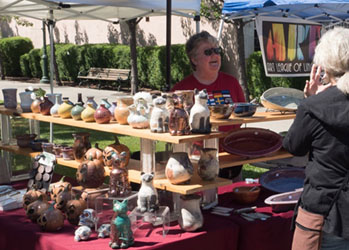 Sell you ceramic art and pottery during Lincoln Clay Day.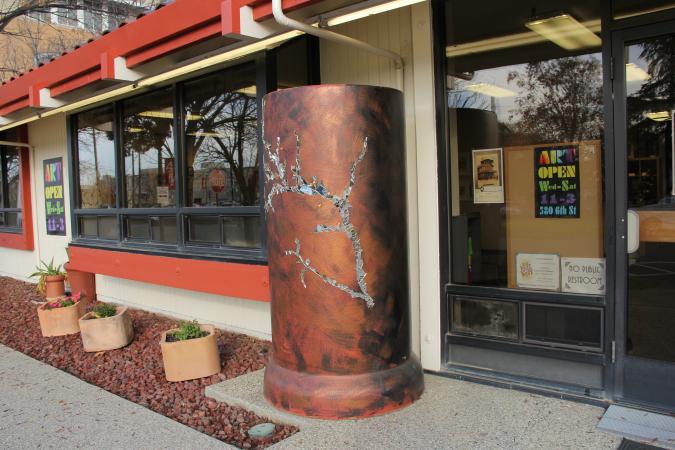 All registrations for Lincoln Clay Day may also be made in person at the Art League of Lincoln.
The Art League is open Wednesdays through Saturdays from 11 a.m. to 3 p.m.